Employment Application Page
Employment Application
NOW HIRING!
My Gutter Pro is now hiring!  We are seeking individuals with extension ladder experience to work out in the field, and also a new member to our office staff team.  Do you know somebody looking for employment that is skilled/comfortable with ladders anyone that has ever worked with gutters?  Send them our way to fill out an application.
About Us:
My Gutter Pro is a family owned and operated gutter company located in Frederick MD near  East Patrick St. and the Fairgrounds. We have been in business going on 11 years in Maryland and DC.   We do all things gutter including cleaning, repairs, installation, and even small wood repairs.  Our service area includes Frederick, Montgomery, Carroll, Howard, and DC. (Hagerstown and Baltimore are not in our service area)
It's no secret, My Gutter Pro is expanding at a faster pace than we've been able to keep up with.  Our website is very popular for homeowners seeking help with their gutters.  That plus our commitment to excellence out in the field, our amazing customer service, and the quality of our work sets us apart from the rest.
Our shift begins at 6:30 AM Mon-Fri.  You will be required to be present at our office location at that time.  Reliable transportation is required. Regular attendance is mandatory.
Positions Available:
Field Employee
The field positions we currently have available are Gutter Cleaner, Gutter Installer, and Lead Installer.  Gutter cleaner is more of the entry level position whereas installer and lead installer would require 2 years experience minimum.
We start off our new employees working with a helper for a probationary period. (2-4 weeks) Once trained/verified you will mostly be working by yourself unless the building requires an additional helper.  Therefore you will need to be able to carry, set up, and tie down extension ladders safely on your own.
Office Staff
We are currently looking for one member to join our team in the office.  The primary job duty would be to answer the phone and schedule customers. Secondary tasks would include cleaning the office and/or warehouse, supply runs, pulling materials, etc… (The Office Staff application is below the field Employee application)
OFFICE STAFF
Apply for a position in the office at My Gutter Pro.  Your primary job duty would be to answer the phone and schedule customers.  Other job duties would include tasks such as cleaning the office, cleaning the warehouse, and running for supplies.
We have an advanced scheduling system that requires basic computer skills.  You will need to be able to talk to customers on the phone while performing online searches and typing data.  This position would require you to be able to type on a computer fairly well and also have basic knowledge to navigate the computer/internet.
Office staff would be required to be at work at 8 AM Mon-Fri to our Frederick location located at 93 Monocacy Blvd. Frederick, MD.
Thanks again for your interest in employment with My Gutter Pro!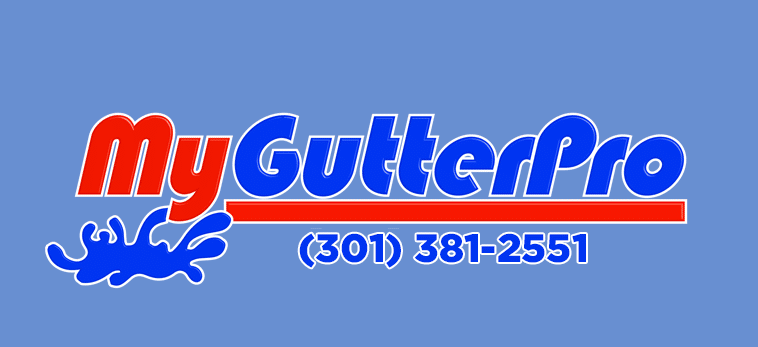 Contact My Gutter Pro by phone 301-898-2880 or by email mygutterpro@gmail.com
Feel free to browse our website to see a little more of what we do. We've attached some links below that include some of our many services.